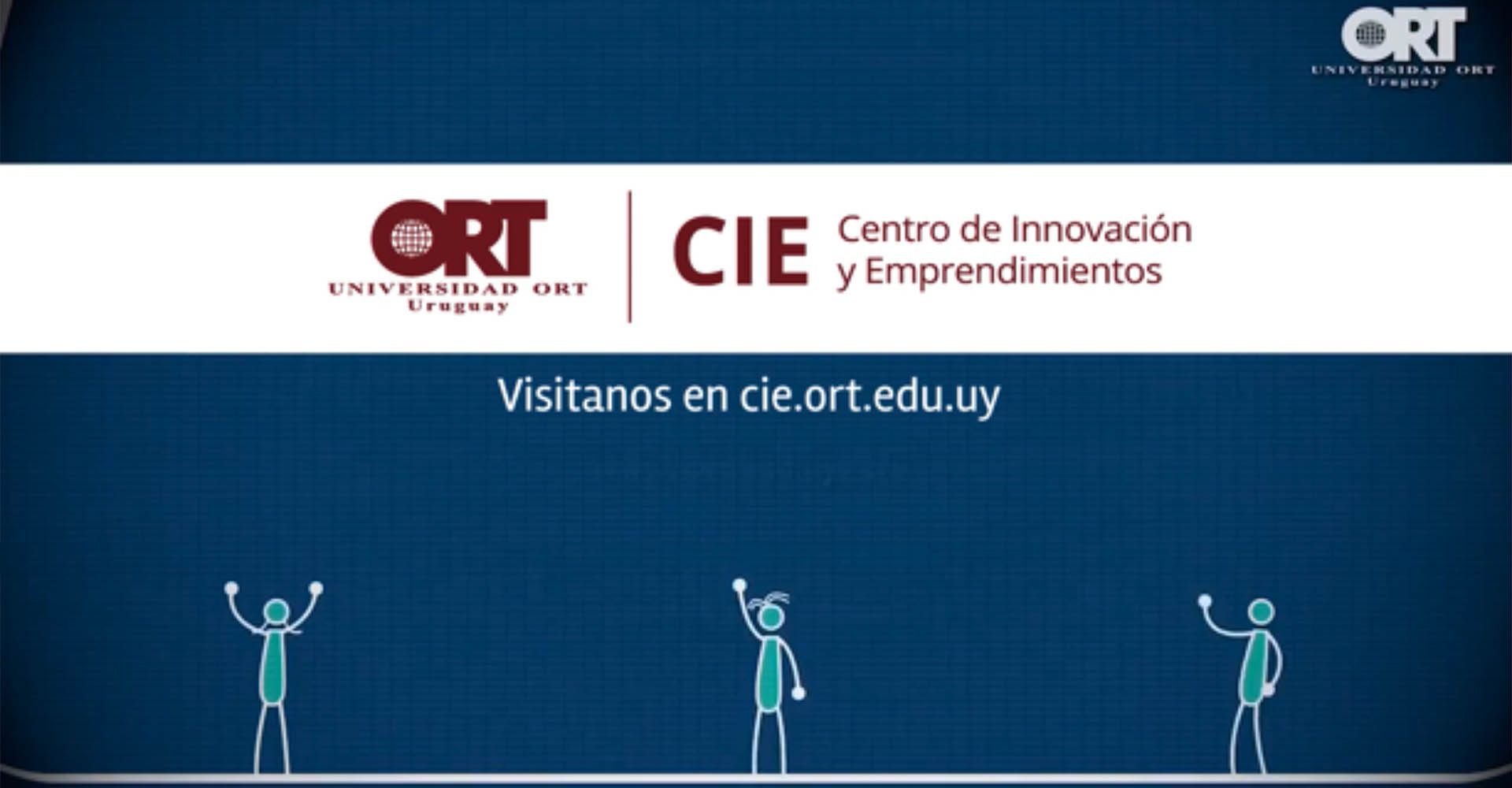 This month we started working with the CIE (Innovation and Entrepreneurship Center) of the ORT University of Uruguay.
Since one of our founders is pursuing a postgraduate degree in Business Analytics, we decided to link with the CIE for the purposes of being incubated, receiving advice, training and sponsorship.
We believe that the experience of the CIE and the success story in these areas will be of great help to accelerate our growth.
With this association, Block M3 will have the possibility of strengthening its business plan, increasing its presence in the media, accessing financing sources, accessing workshops to strengthen our competences, and linking with local companies and the entire entrepreneurial ecosystem of Uruguay.