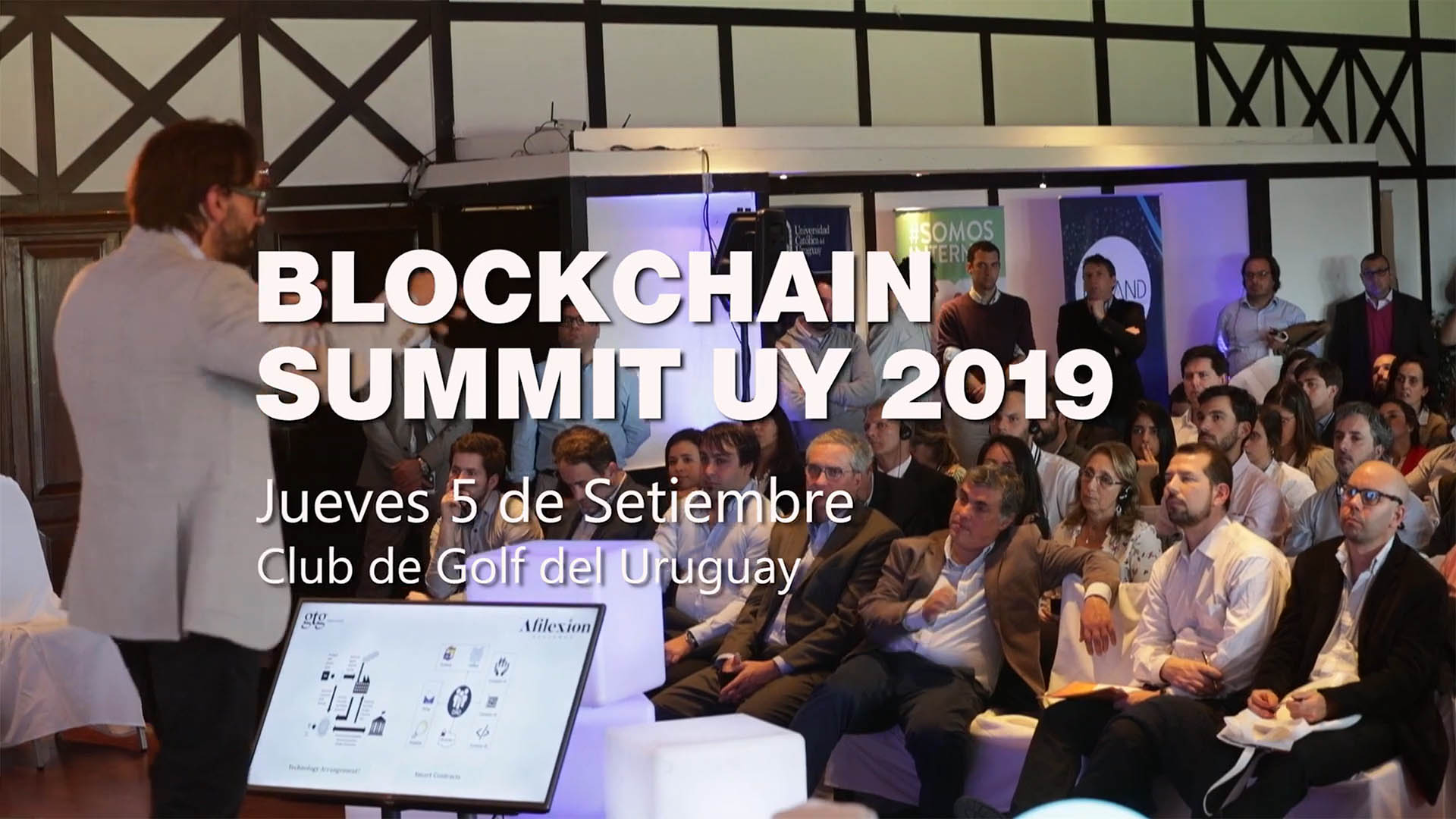 As last year we participated in the 2nd edition of the Blockchain Summit Uy, the largest event of this technology in Uruguay, which took place on September 5 at the Punta Carretas golf club, Montevideo.
It was a great event, with a very good organization, which offers the possibility of bringing together the entire ecosystem, developers, entrepreneurs and regulators of blockchain in Uruguay for a whole day.
For Block M3, it was a very good opportunity to see exhibitions about the blockchain ecosystem in Uruguay, meet friends, network and see how every year more and more people are promoting this technology in Uruguay and the region.